Learn How to DJ with Professional Software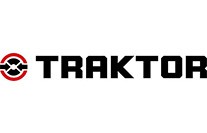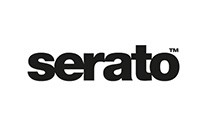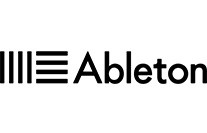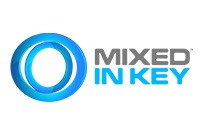 Join today for unlimited access to our streaming video course library.
Select a membership plan below to get started. All memberships include:
Full access to our
large library of DJ courses
Hi-definition (HD)
video quality
Stream all DJ courses
in any browser
Downloadable
exercise files
Learn and practice
on your own schedule
30-day 100%
money-back guarantee

30-Day 100% Money-Back Guarantee.

All members qualify for zipDJ discounts. Details provided upon signup!

Cancel your membership at anytime, no strings attached.