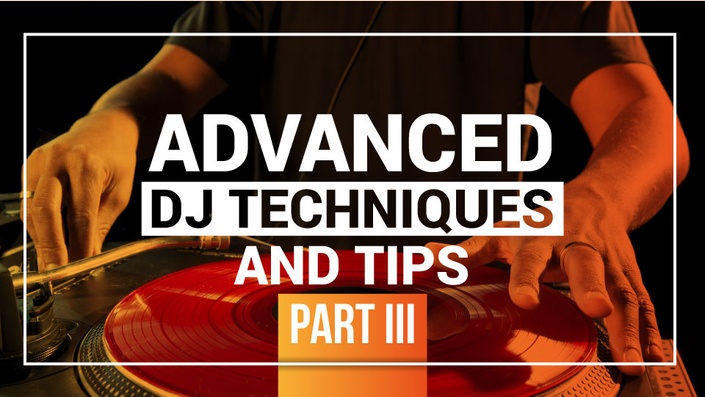 Advanced DJ Techniques and Tips Part III
Course Overview
This is a continuation of our series on advanced DJ techniques. We'll continue covering a wide variety of topics from mixing to scratching to branding. Your instructor, DJ TLM, is a DJ/Turntablist and producer with 25 years of DJ experience. The skills covered in this series will take your DJ career to the next level.
See below for a list of topics. We're continually adding more to our course library so stay tuned!
Your Instructor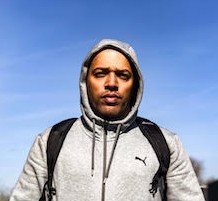 Amsterdam born DJ and producer DJ TLM has been rocking crowds in clubs, festivals and corporate events for over 25 years. The open format DJ is best known for his ability to incorporate turntablism into his club sets.
He's also the tour DJ for Dutch platinum selling Hip Hop artist Brainpower. They have done over 3,500 live shows in the last 19 years and still perform regularly.
On the international side, DJ TLM is "sharing the knowledge" through his educational channel djTLMtv and currently has a global following of 110,000+ subscribers.