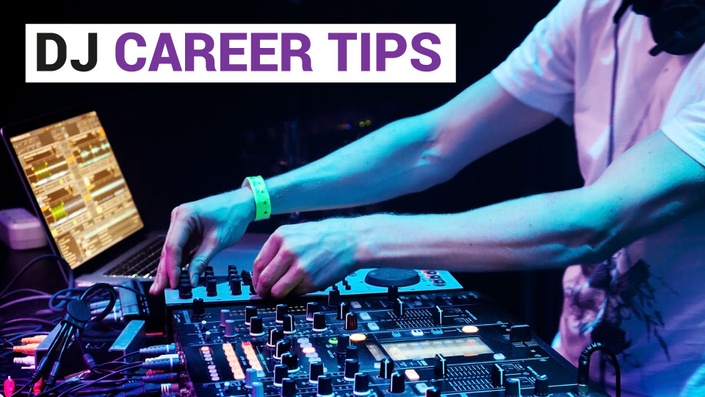 DJ Career Tips
Course Overview
Being a successful DJ isn't just about craft. While technical skills, craft, and creativity do come first, you still need to put yourself out there in order to make a living as a DJ. The more you market yourself, the more opportunities you'll get to perform - and experience from live performances is invaluable for your both your craft and career. Taking the time to understand the business and marketing aspects of being a DJ will enable you to open many doors. In this series, we'll do just that.
Topics covered include:
The Importance of Research
Professional Presentation
Promoting Yourself as a DJ
Organizing Your Own Events
Booking Agencies
Sponsorship Deals
Go Slow
Mixtape Mistakes
Are You Ready
Your Instructor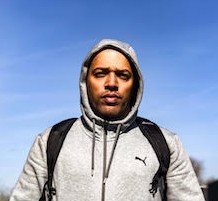 Amsterdam born DJ and producer DJ TLM has been rocking crowds in clubs, festivals and corporate events for over 25 years. The open format DJ is best known for his ability to incorporate turntablism into his club sets.
He's also the tour DJ for Dutch platinum selling Hip Hop artist Brainpower. They have done over 3,500 live shows in the last 19 years and still perform regularly.
On the international side, DJ TLM is "sharing the knowledge" through his educational channel djTLMtv and currently has a global following of 110,000+ subscribers.